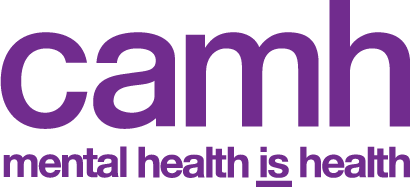 This CAMH-hosted learning platform features online courses overseen by various institutions in the mental-health space.
Please refer to the specific courses for contact information about course content.
For learning platform user registration inquiries, please contact keweb@camh.ca.
Skip available courses
Available courses
This self-directed course is designed for staff at organizations that use the Ontario Perception of Care Tool (OPOC). The course aims to build your agency's capacity to collect, understand and use client experience data with an equity lens, regardless of where you are in your OPOC implementation.

Please note: an enrolment key is required to enrol in this course.